a video-to-audio-
realtime-synthesizer
by Pit Przygodda



contact:
info@videovox.de


donation page





more info >>


I am building a hardware-prototype at the moment. I hope to get it done this year, maybe even summer 2018.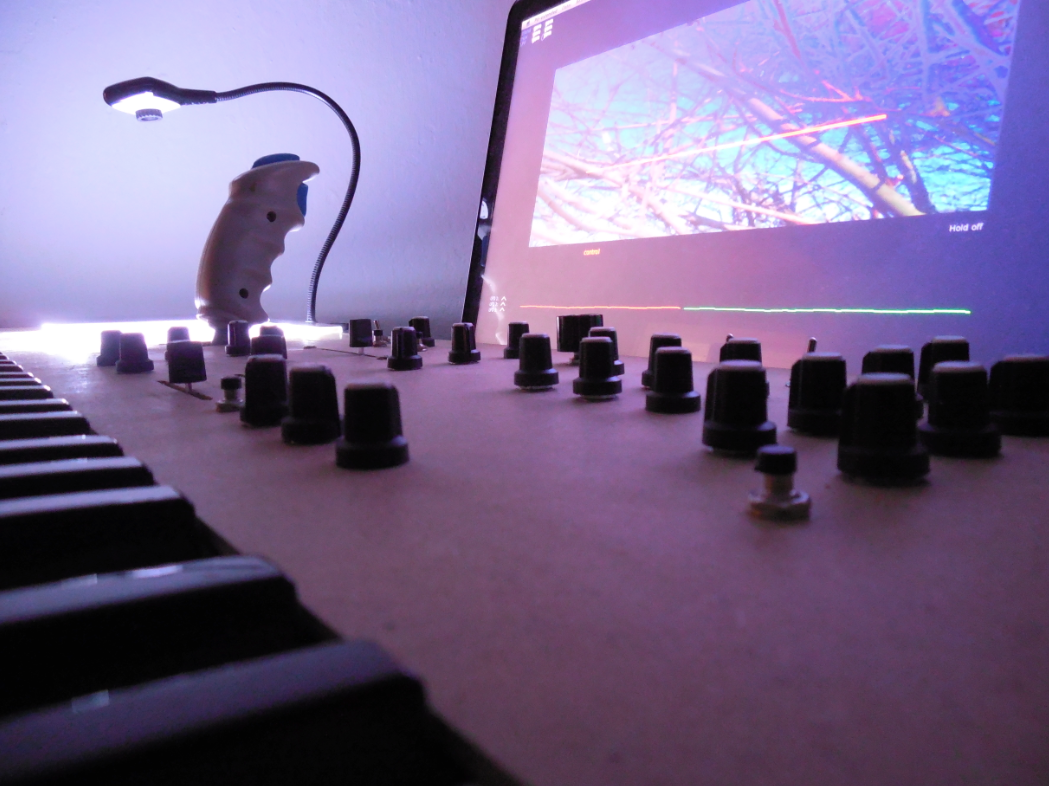 Dates:
- There is a performance and work-session with students on 21st/22nd of June 2018 at the Kunsthochschule Kassel.
- There will be a performance at the "Komunales Kino", Hannover in Winter 2018/2019.
- I am planning to have a presentation on synthesizer-Fair "Superbooth 19" with the hardware.
- Maybe I will change the name into >>silhouette<<.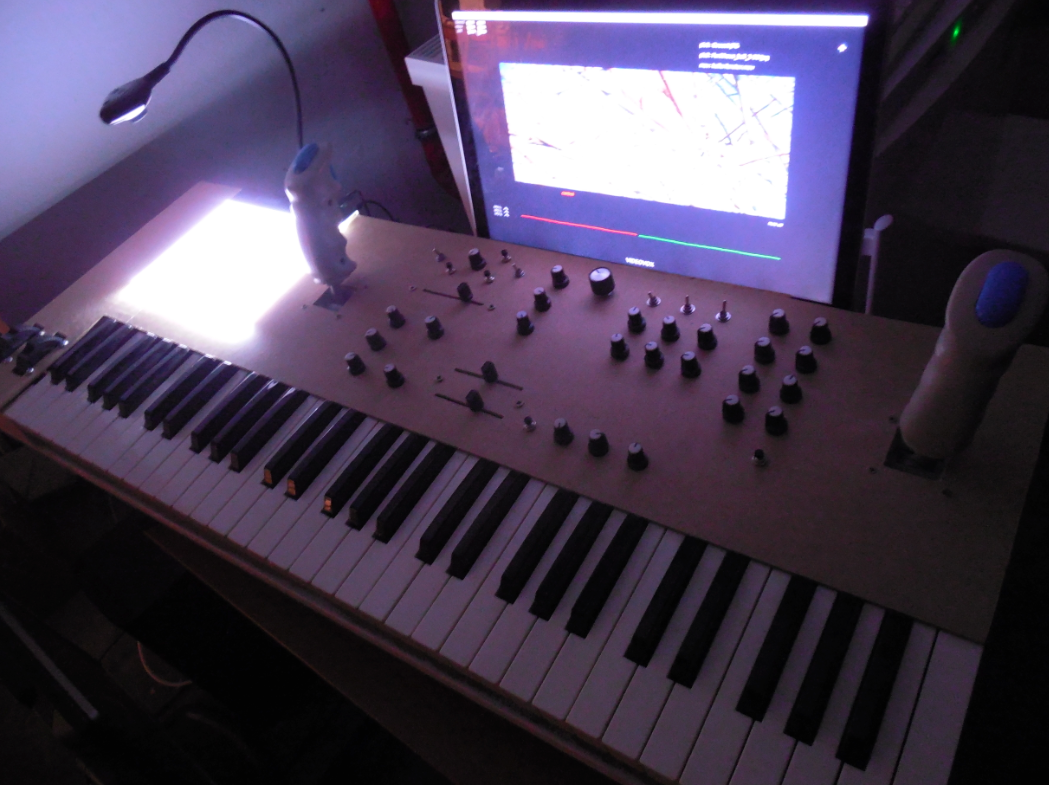 Here is the latest demo-video:
(german version only)


Short performance with VIDEOVOX and piano in Betzendorf, Germany on 17th of february, 2018.



Live at "Kino im Sprengel", Hannover, Nov, 2016:

Video: Peter Hoffmann

Improvisation with VIDEOVOX and digital piano:


Demo for the camera and light table use: